Baumgartner Fine Art Restoration is located on the Northwest side of Chicago in the Edison Park Neighborhood. Occupying a 5600 square foot space that once housed a boat builder, and organ manufacturing company and the home of the original wind-up egg timer the studio has been renovated and built out for art conservation. It is equiped with calibrated lighting, humidity-controled HVAC, a loading dock and drive-in door as well as dedicated parking to serve clients.
Clients will meet and discuss the process of conservation with respect to their artworks prior to a conservation proposal being assembled. Pending approval of the proposed work the conservation process can begin. There is no charge for estimates. While the artwork is in the studio if the client so desires it will be insured for up to $500,000. Larger valuations can be accommodated.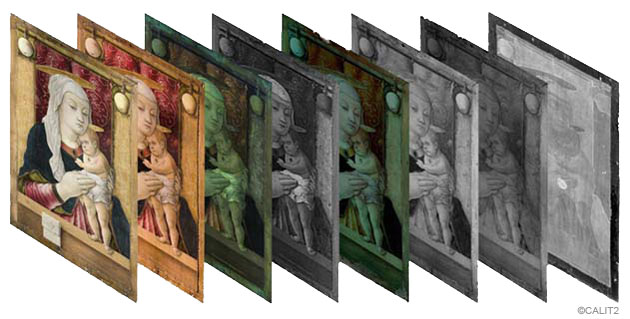 Baumgartner Fine Art Restoration is fully equipped to provide a comprehensive suite of imaging services including high-resolution digital photography, infrared and ultraviolet photography as well as X-Ray imaging and HRMS (high resolution mass spectrometry). Paint sample and material analysis are also available as are appraisal services, storage, packing and shipping and art facilitation services.